Shopping Cart
Your Cart is Empty
There was an error with PayPal
Click here to try again
Thank you for your business!
You should be receiving an order confirmation from Paypal shortly.
Exit Shopping Cart
16 Buttercup Road Stotfold Bedfordshire SG5 4PF UK
Professional, Trusted, Reliable
Cleaning Services in Hitchin, Letchworth, Stotfold and Baldock
Call us today on 01462 686099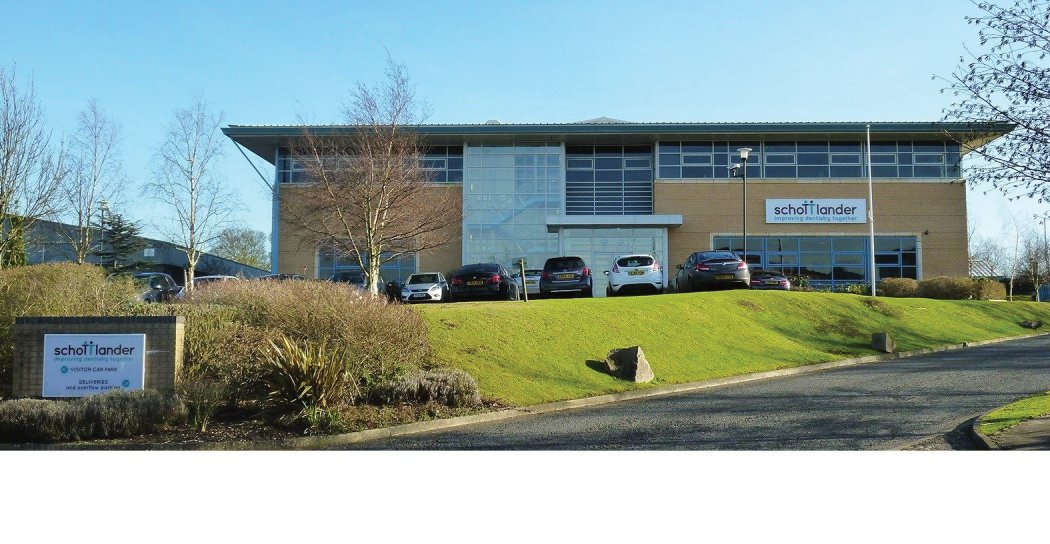 With four new commercial contracts started in October we have grown the the Letchworth cleaning team with many new starters and additional hours for some of our existing team. 
New contracts include the daily cleaning for two prestigious companies specialising in supplies for the medical sector. 

Wright Medical chose Legacy for their cleaning contract following poor service from another cleaning supplier. Standards were improved from the first clean and the cleaning specification has been reworked to better meet the requirements of the business.

Schottlander needed a reliable cleaning supplier who had a proactive approach to manage and maintain the cleaning standards on site to a high level as they are an industry leader in dentistry. Following a competitive tender process Legacy Cleaning was selected as the supplier who most understood the contract and could support the cleaning team to deliver the specification requirements. The cleaning standards have since improved and regular communication between all parties is being maintained.
For a free quotation for your commercial cleaning please contact Daniel Hodgson on 01462 606 or email daniel
[email protected]
to arrange an appointment.
Over the past two months Legacy have been awarded a number of new contracts locally as we strive to be the most professional, trusted and reliable local cleaning company. 
New contracts include:
Pride Fitness one of the largest private gyms in the area.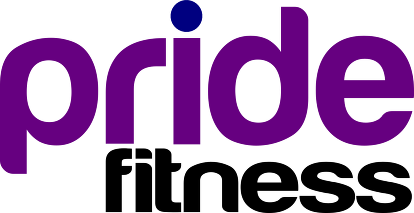 Mount Pleasant Golf Club including the clubhouse and function area.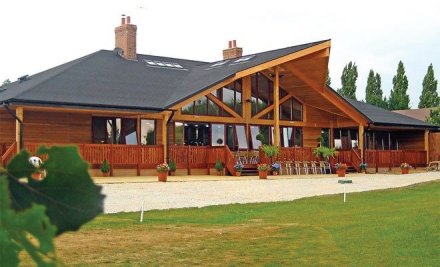 Michael Graham one of the most prestigious property agents locally.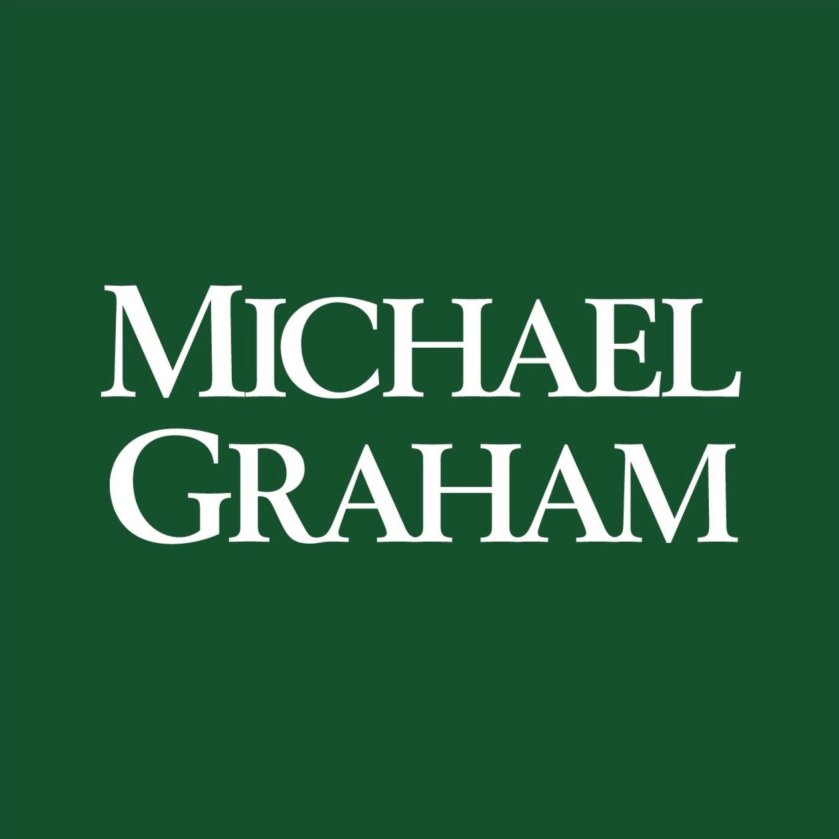 With a further 3 contracts to start in September our local coverage and reputation continues to grow.
For a free quotation for your commercial cleaning please contact Daniel Hodgson on 01462 606 099 or email
[email protected]
to arrange an appointment.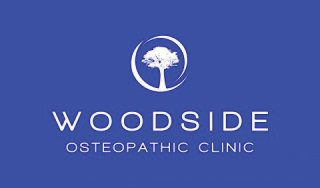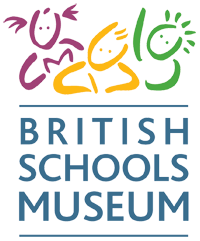 We are very excited to announce some of our new commercial contracts, broadening the type of clients we work with. New clients include a Hairdressers and Beauty Salon, Museum, Clinic and Wedding Venue.

Using our 20+ years of experience in the cleaning industry no job is beyond our capabilities and we always strive to be the most professional, trusted and reliable cleaning company.
Whether your cleaning requirement be 1 day a week or 7 days a week contact Legacy for a free quotation for cleaning on 01462 231924 or email
[email protected]
Struggling to get the house clean for your landlord? 
Or are you a landlord in need of some cleaning for one of your properties?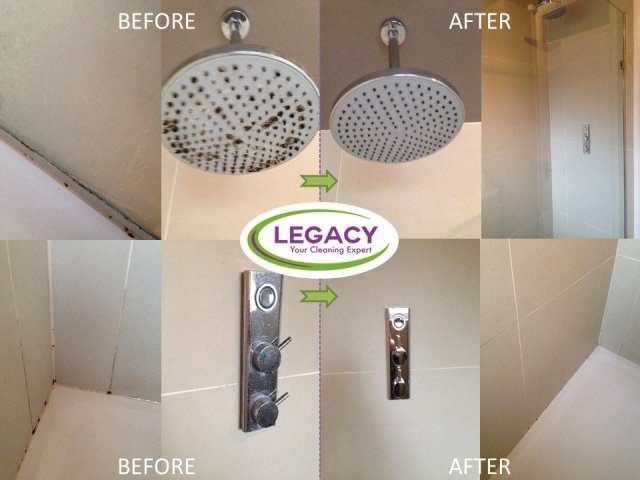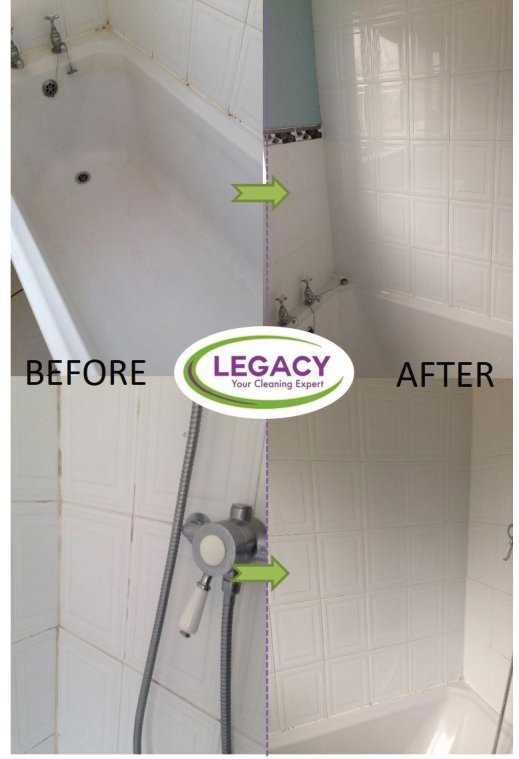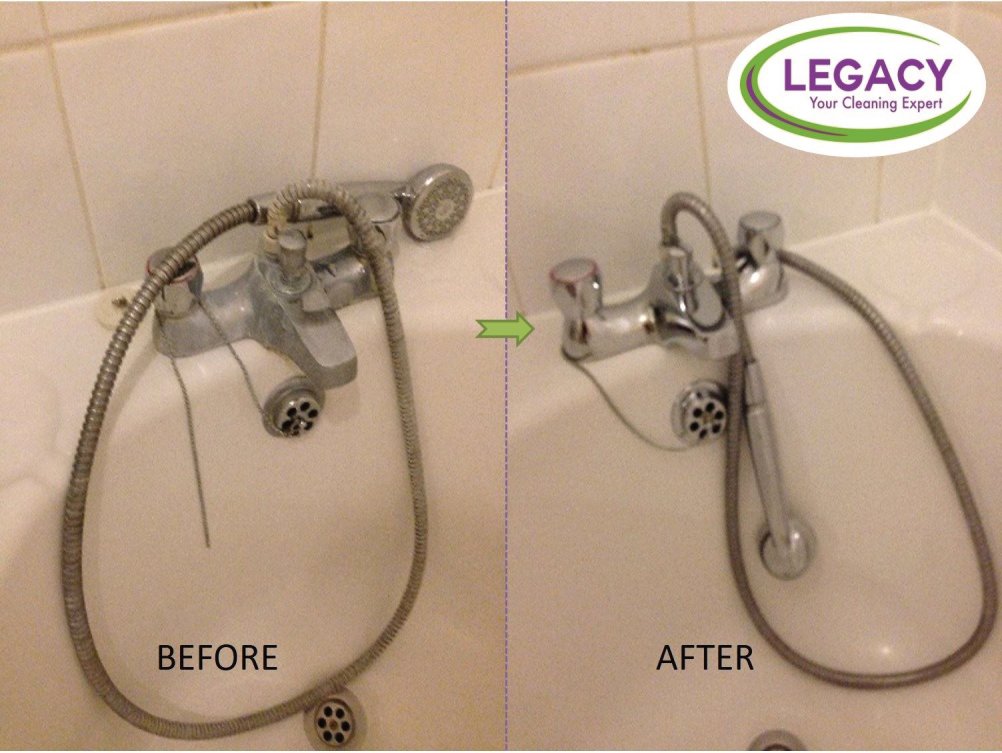 Proven great results even on stubborn to clean items such as bathroom limescale and grout. Here are some pictures from bathrooms completed in the last month showing the standard we are able to clean to with our professional cleaning chemicals and methods.
Often called in to take on the task where other cleaners have failed we work with a number of local letting agents and landlords.
Contact Legacy today for a free quotation for Deep Cleaning and End of Tenancy Cleaning on 01462 606 099 or
[email protected]
Looking for a reliable cleaner for your office or shop in Hitchin? Then we are the company for you. 
With a proven track record of delivering on our promises contact Legacy for a quotation. Whether it be daily or weekly we have trained and trustworthy cleaners capable of the job.
Great references available from other clients in Hitchin and Letchworth available on request.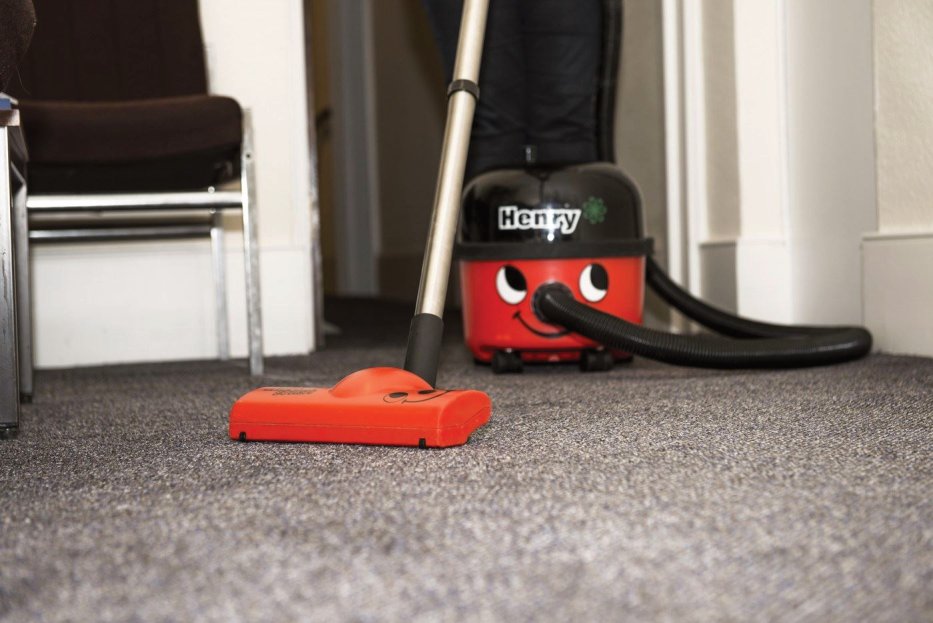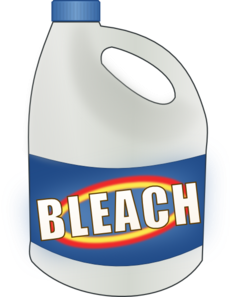 So what is the problem with bleach?
Mix bleach with some common household bathroom cleaners/strong urine/ammonia and you can produce toxic chloramine gas particularly harmful to lungs of children, vulnerable people or pets. Other effects of this gas including burning eyes and sickness.
Mix bleach with commonly used kitchen chemicals or soap and you can produce mustard gas, this stuff was and is used as a weapon of war, need I say more.
Mix Bleach with organic matter and you can produce chlorfilm, a carcinogen linked to cancer.
The list goes on. So please stop using bleach as there are plenty of alternative products on the market which will often deliver you better cleaning results and remove the same amount of bacteria.
Having worked in a few homes and businesses lately where gradually the appearance of the floor has degraded we have been delighted to restore the stone floors back to a first class appearance.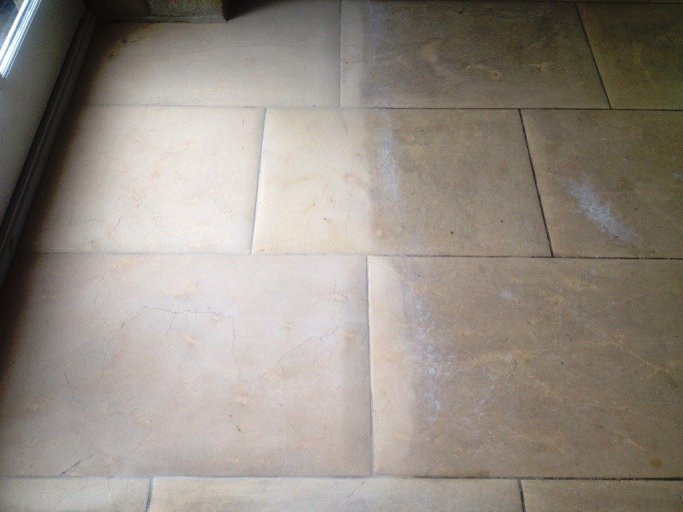 To restore stone floors we use a process involving diamond pads, varied grade pads and a pro grout cleaner chemical to restore the floor and finally buff it to a natural shine.
Our rates include provision of all the equipment and materials to complete the job as well as fully trained staff.
Call Legacy today on 01462 686099 for a quotation as we are the number one local business in Hitchin & Letchworth for stone and tiled floor renovation. 
I was so pleased yesterday when cleaning at a house to have the owner ask me about a letter in the latest copy of "on your doorstep". I had not seen the publication yet but she was happy to show me the lovely letter from Margaret saying what a fantastic job Legacy had done at cleaning her home. So lovely to read such nice words about myself and the team. 
Owing to our success in providing home cleaning services we have some new things our cleaners can offer to make your day a little easier when you get home. Please let us know if you would be interested in adding any of these to your cleaning service:
unloading your dishwasher
changing bed linen
ironing
feeding animals
letting animals out in the garden
emptying rubbish from your general waste and recycling to your outside wheelie bin
/